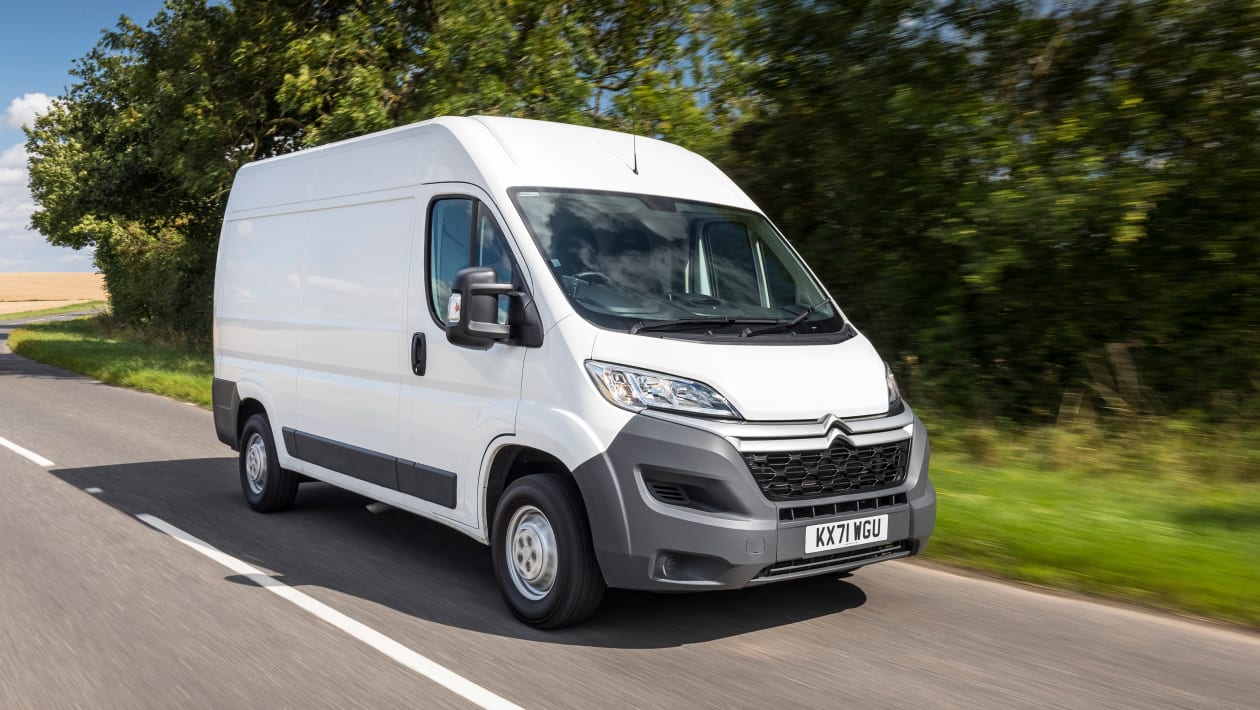 Aston Barclay's used LCV desirability index has been topped by the Citroen Relay panel van as home delivery and construction sectors are fuelling the market.
Out of the 20 LCV's in the index, 6 are pickups, and nine are panel vans as demand remains strong across the sectors. Citroen Vans remain confident for the future
Topping the chart in February was the Citroen Relay panel van which was accompanied by both the VW Transporter Iveco Daily and Renault Trafic and in overall Top Ten.
In second and third place were the Toyota HiLux and Ford Ranger pick-ups, with the 4×4 models currently making higher prices than their two-wheel drive counterparts. Furtehr own the list in the Top 20 were the Mitsubishi L200, Nissan Navara, VW Amarok and Fiat Fullback pick-ups also appeared. This is due to small and large construction companies acquiring new or replacement vehicles to support business growth and other vans for sale.
Both home delivery and construction have been booming and this trend is "having a direct impact on the number of used vans going into the sector in the absence of new vehicle availability," said Geoff Flood, Aston Barclay's new national LCV sales manager.
Relay finance prices have currently hit a ceiling and have not moved for the past six months at £8,320 even though demand for used LCVs is strong across the market. With reports of delivery delays of some new LCVs of up to 12 months there may be a price surge later in 2022
Three key metrics are taken into account by the index, web views prior to sale, number of physical and online bids per sale, and the sale price achieved as a percentage of CAP average.